Our products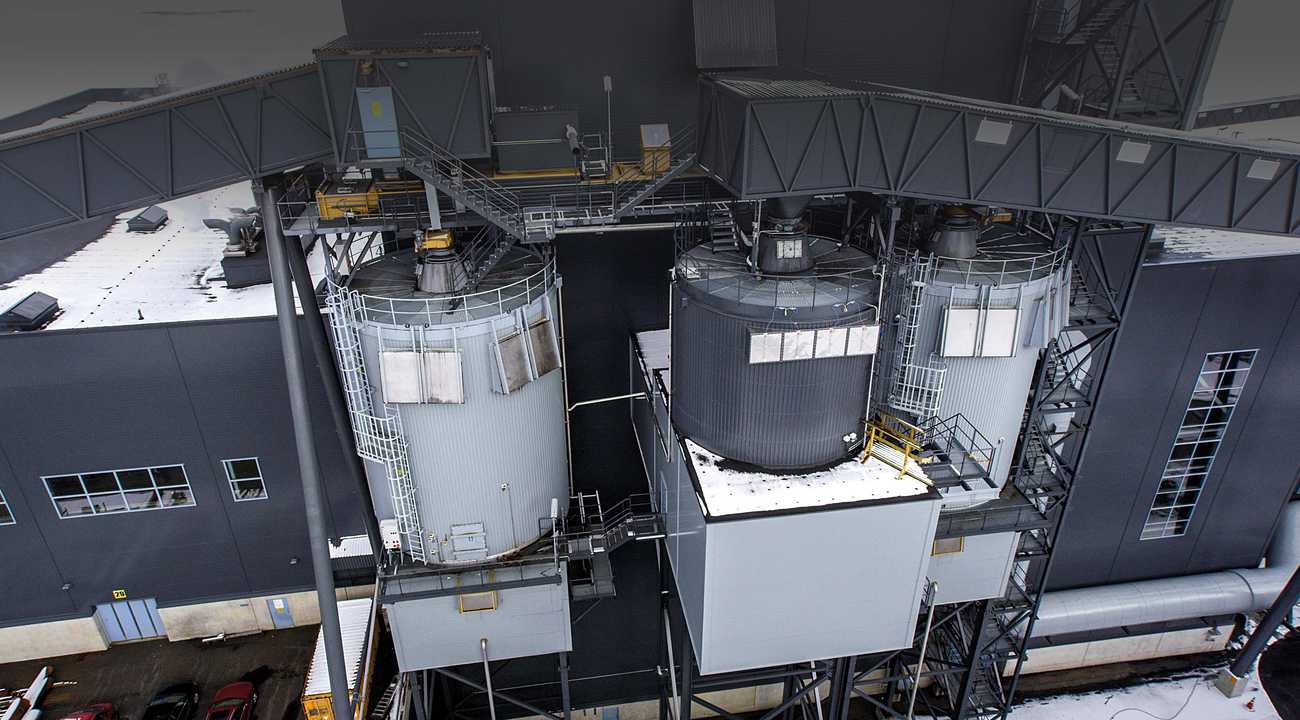 Solid fuel feeding
Raumaster fuel feeding systems provide a reliable, efficient and fully controlled material flow. Our systems are applicable to a wide range of fuels and are always custom made for each customer keeping in mind the requirements set by the fuel and capacity.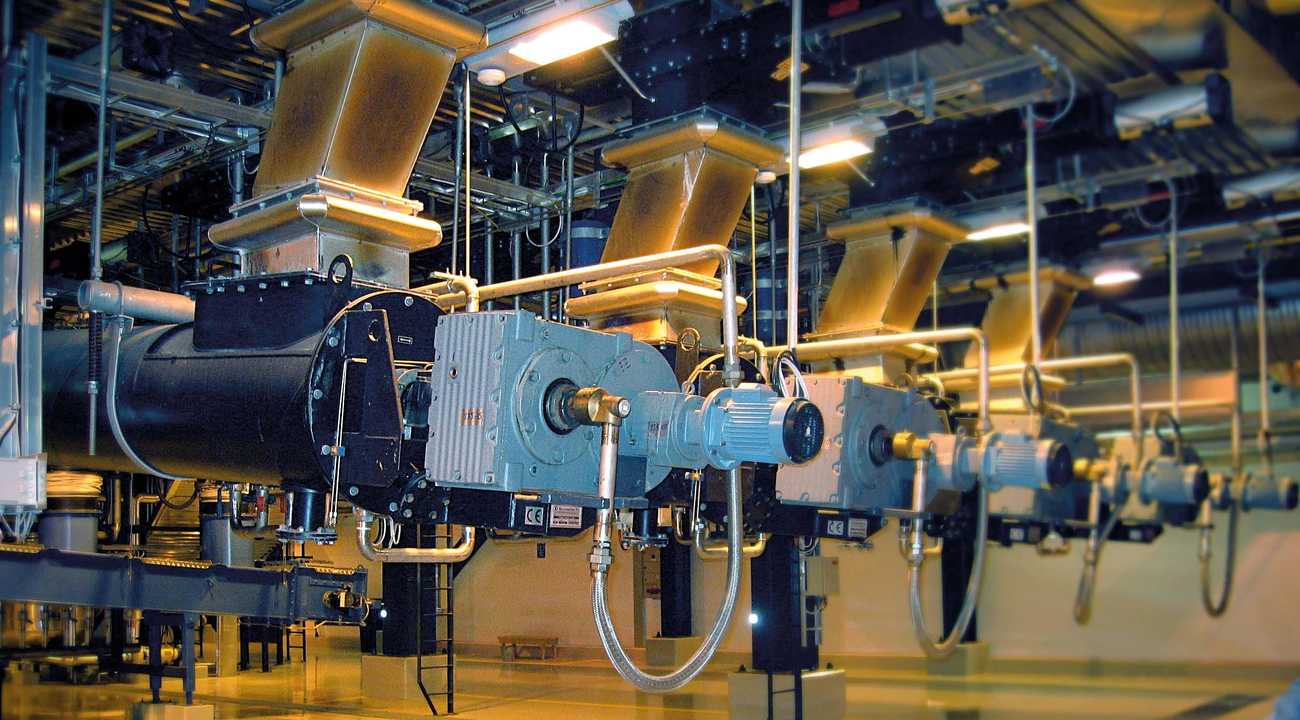 Bottom and fly ash handling
The growing use of solid fuels and waste is increasing the requirements for ash handling equipment. Raumaster consistently makes innovations in the development of the ash handling systems. Personnel safety and clean environment are taken as a priority when designing the right type of equipment.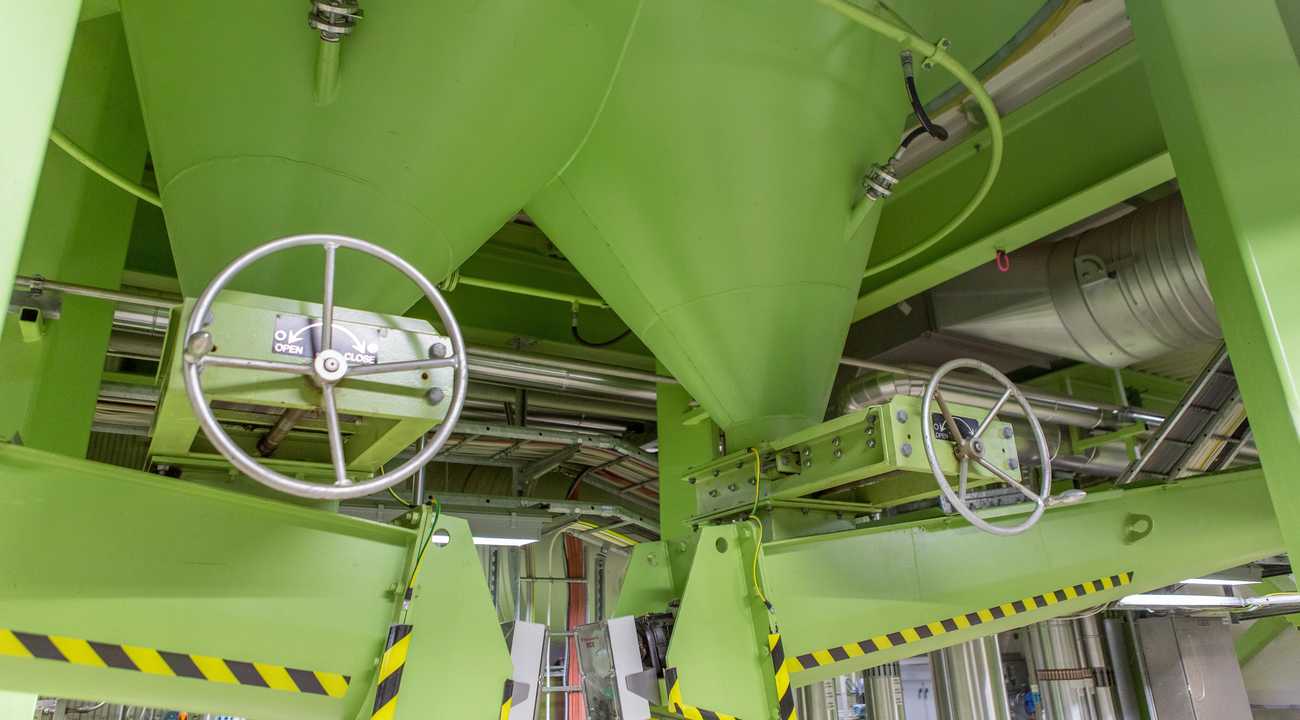 Bed materials and additive systems
Raumaster supplies full range of mechanical and pneumatical conveying systems for bed materials and additives. Efficient and reliable bed material handling system promotes better boiler operation. Coupled with Raumaster bed material screening and recycling equipment it also helps lower the operational costs.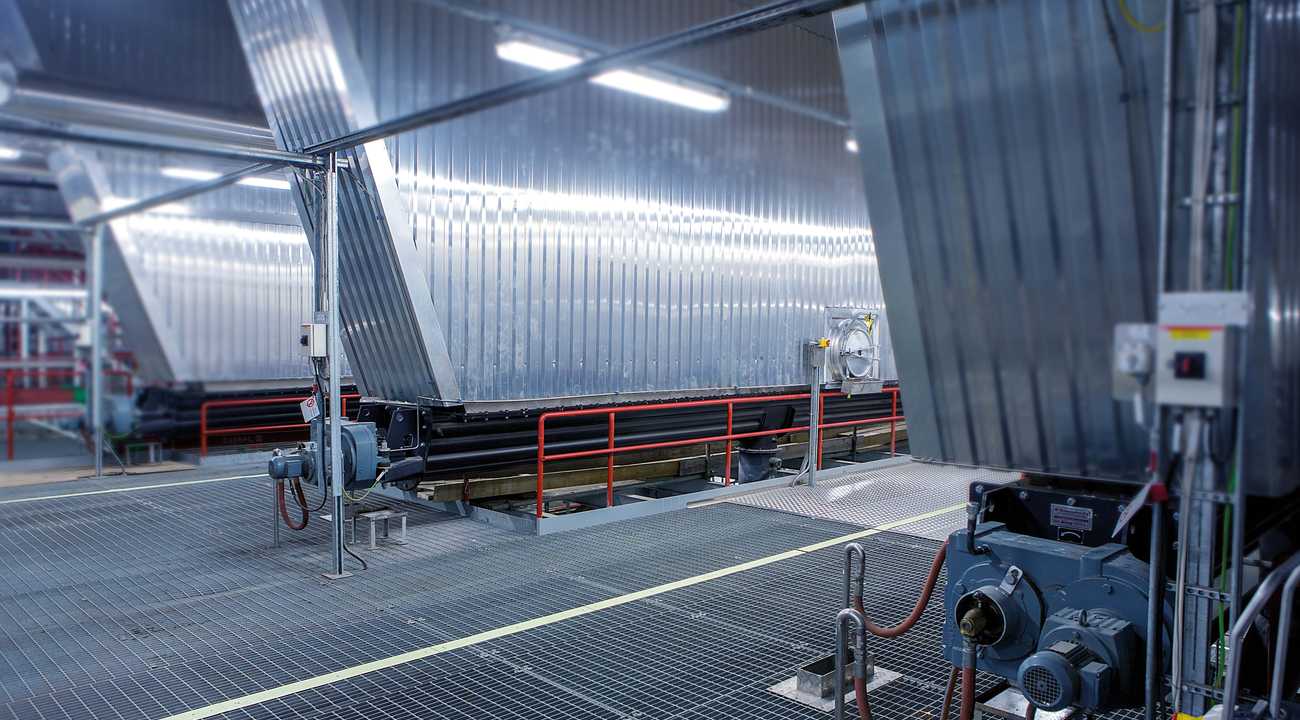 Conveyors for recovery boilers
Solutions for recovery boilers. New boiler projects, capacity increase, modernization or renewal of an existing conveyor system.