Master of Myynti: Juha Jusi – Full complexity and big picture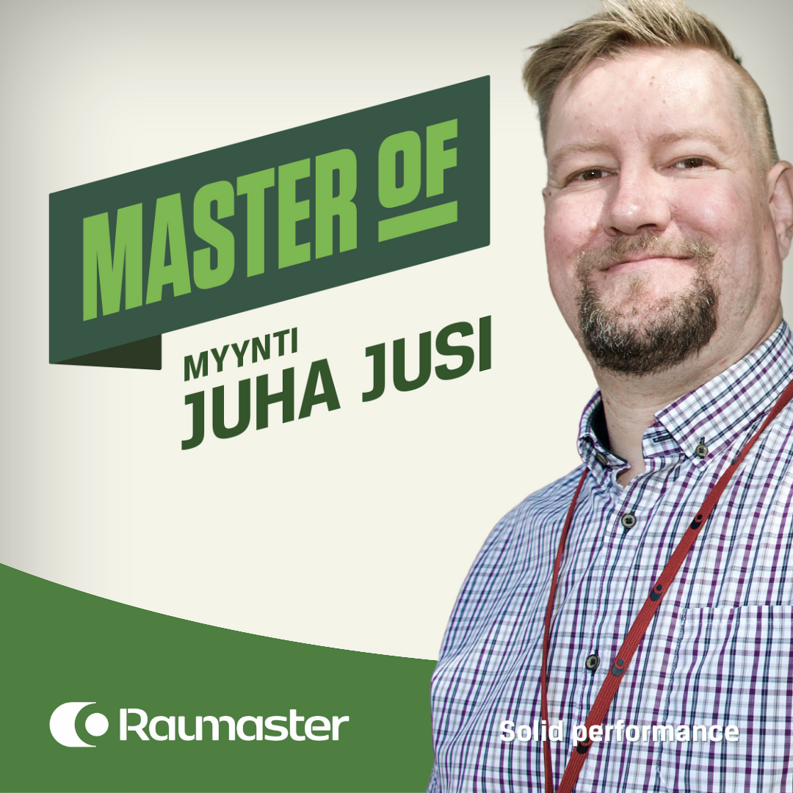 Working as a Sales Manager at Raumaster Paper Oy, Juha Jusi is a great example of the career paths created within the company. Having previously worked in project management, Jusi now works in sales. He knows that individual competence and continuous improvement further contribute to the development of the entire company.
Before noon, Juha Jusi has already been in contact with China and America, and in the afternoon, communication is focused on Central Europe and South Africa. He is still in a so-called transitional working period, because half of his time is spent in the position of a Sales Manager, in which he started in August 2022, while the other half is spent in his previous position as a Project Manager.
"I'm managing two projects from my previous job until they're finished. Both will be completed during 2023, after which I will comprehensively focus on sales", Jusi explains.
He is a good example of the kinds of career paths possible to create within Raumaster Paper. Jusi began working at the company in 2021. The Electronics Production Engineer and Master of Science in Industrial Engineering and Management has previously worked as a Project Manager in maritime and piping industries, as well as sales and product development positions in insulation and surface treatment in Norway. His work experience also includes assignments in product management.
"At Raumaster, creating career paths is encouraged. Along with Project Management and Sales, you can also work in Engineering, for example. This is how everyone can find the position best suited for them. When the individual makes progress and is motivated, it also has an impact on how the company performs in general."
"Our machinery is good, and its quality is well-known. Teamwork is an absolute precondition for success."
In total, there are eight people working in Sales at Raumaster Paper. The more experienced colleagues are more than happy to share their knowledge to improve individual competence.
"There was a need for additional personnel is Sales, and I was offered my new position. I enjoyed Project Management, but the kind of comprehensiveness and working with the big picture drew me to sales. Here you get to work with new contacts and destinations constantly."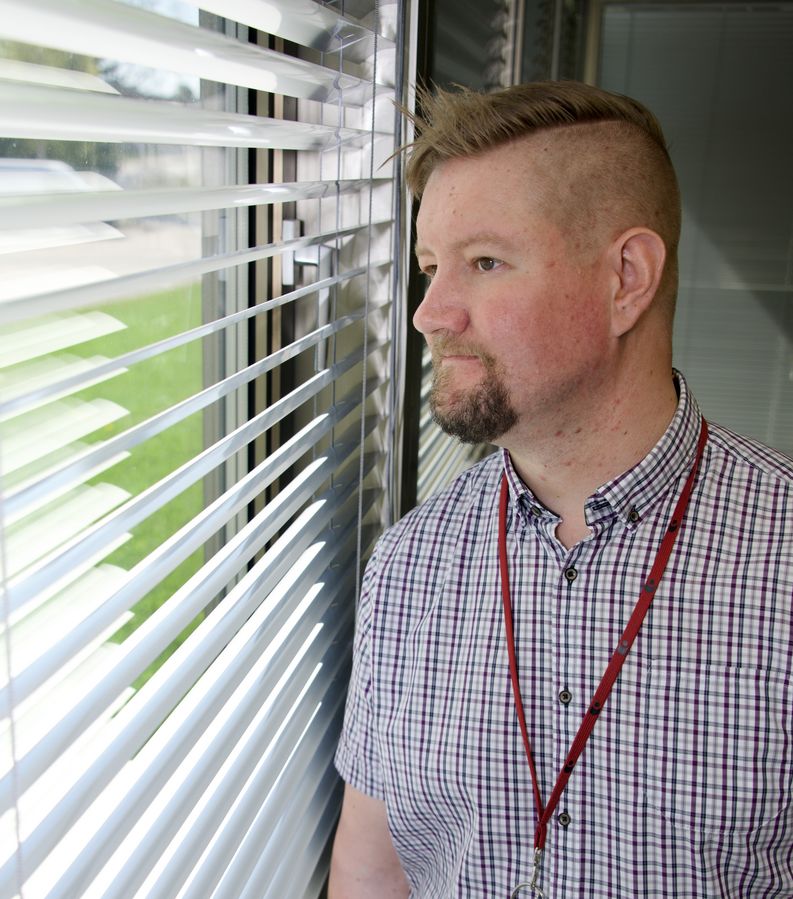 A culture of collaboration
At Raumaster Paper, the Sales Managers work in a global business environment. When potential clients or agents operating all around the world reach out, Jusi takes the matter forward.
"We begin with a meeting with the client. We go through their needs and the ways in which we can serve them in the best way possible. When we find the solutions that meet their requests, we carry out a layout plan and set the pricing with a Sales Engineer", says Jusi.
After the layout is completed, it is presented to the client and the compatibility with equipment as well as material flows and functions are determined based on the client's needs. When an agreement is reached, a budget offer is made. Following this, negotiations of possible adjustments to the layout or machinery can begin.
"When the contract is signed, the project moves on from Sales to a Project Manager in an internal kick-off meeting. At the customer's kick-off meeting we go over the big picture as a group with the client's representatives. Sales supports the Project Manager throughout the project if necessary. One of the strengths of Raumaster Paper is that all departments communicate with each other and utilise each other's competence and know-how."
"At Raumaster, creating career paths is encouraged. This is how everyone can find the position best suited for them."
With delivery times, a Sales Manager takes into account different factors, such as the other assignments of project management, engineering, departments and purchasing in order to avoid having too many overlapping projects.
"Good collaboration and a healthy working environment is very important. Continuous communication and feedback take our business forward."
After a project is completed, an end meeting is held. This is significant also for the more experienced professionals, but especially a new Sales Manager such as Jusi can get feedback on successes and possible points of improvement in these meetings.
"We go through things such as how we have reached the end goal and whether we have stayed within budget. At this point the project department is able to give Sales feedback and suggestions for improvement."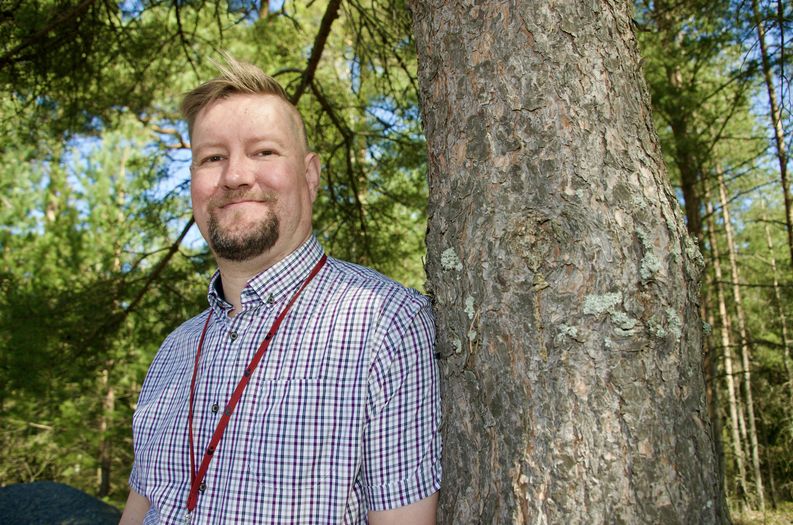 Something new every day
The work of a Sales Manager requires wide-ranging knowledge of machinery, as well as good communication skills and ability to work under pressure. Multi-tasking is a part of everyday working life, and that suits Jusi.
"In this job, you need to get along with different people and be able to manage multiple bidding projects at the same time. When I look at the more experienced Sales Managers, I can't help but admire their skills in handling multiple different things simultaneously", says Jusi.
"I have travelled a lot and learned about new cultures, so a global working environment suits me well. I like to work with people. In this job, you get to see something new every single day."
Master of Myynti – so how is Sales mastered at Raumaster Paper?
Juha Jusi, Raumaster Paper: Our machinery is good, and its quality is well-known. Our organisation is skilled and innovative, and collaboration between different departments is seamless. This is a great base for making sales. Teamwork is an absolute precondition for success.
Share