Raumaster and Stora Enso signed significant contracts
Raumaster Oy and Stora Enso Oyj have signed significant equipment supply contracts for Stora Enso Imatra mills. The chip handling systems at the Kaukopää and Tainionkoski mills will be largely renewed.
Raumaster's delivery includes the transport of wood chips from the wood room to new silos, truck loading, wood chip receiving and thickness screening. The systems will be commissioned in stages during 2022.
The degree of Finnish origin for the Imatra deliveries is ca. 70 percent. The projects will have a significant impact on work load both in Raumaster and among several subcontractors. The parties have agreed not disclose the exact contract amount.
"With this and the previously announced orders, Raumaster strengthens its position as the leading supplier in the field," says Kari Pasanen, CEO of Raumaster.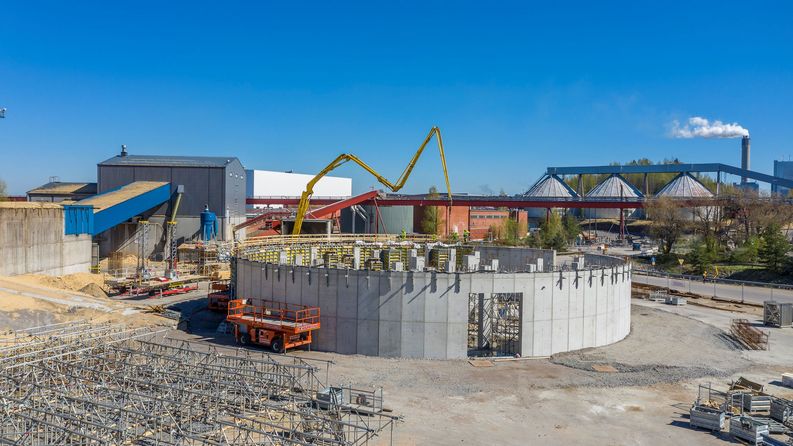 Raumaster is a technology group based in Rauma and founded in 1984. The company supplies material handling systems to the energy, pulp, and paper industries around the world. Raumaster's turnover in the last financial year was more than EUR 150 million. The company currently employs about 400 people.
Share