Raumaster opened a new location in Finland
The location next to Tampere opens the doors to a broader market of experts.
Raumaster opened a new office in Ylöjärvi, Finland. Thirty professionals from designers to project management, sales, logistics and assembly work at the site. The location has modern office space and a warehouse and workshop.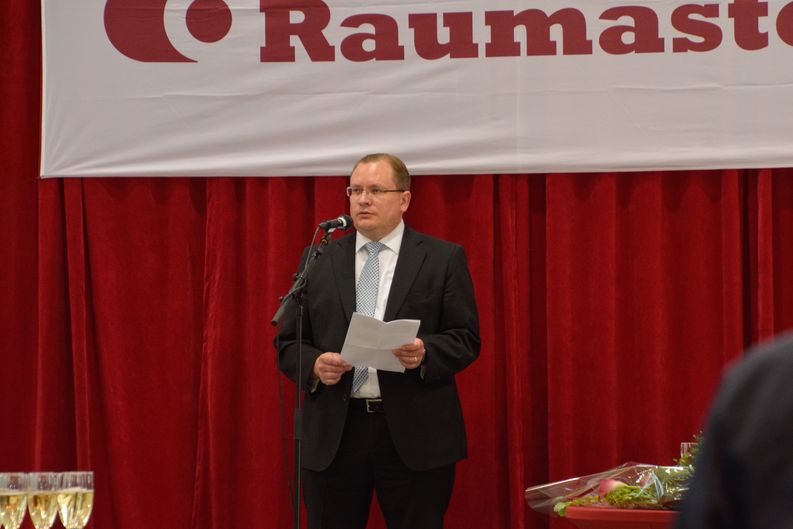 John Bergman, Managing Director of Raumaster, describes the opening of Ylöjärvi's outlet as a strategic move by which the company strengthens its position in the employer market and is also closer to its subcontracting chain in Pirkanmaa.
– The company's business is growing and strong and we find it important to get closer to the expertise and competence networks in the Pirkanmaa region. We believe we will benefit from the location close to Tampere in the field of university cooperation as well.
Opening ceremonies were held with the invited guests and employees
The opening ceremony of Raumaster's Ylöjärvi location was held on Wednesday, 29th of May with a group of 70 guests. Guests and spekears included Jarkko Sorvanto, Mayor of Ylöjärvi, an Juhani Lehti, Vice President of the Tampere Chamber of Commerce. Mayor Sorvanto praised Raumaster for a good choice of location and was pleased to have a successful export-driven company in his city.
– We want to be a business-friendly city and that is why it is important for us that leading companies in their field choose Ylöjärvi as their location. I am extremely pleased to have a company such as Raumaster here, Sorvanto said in his speech.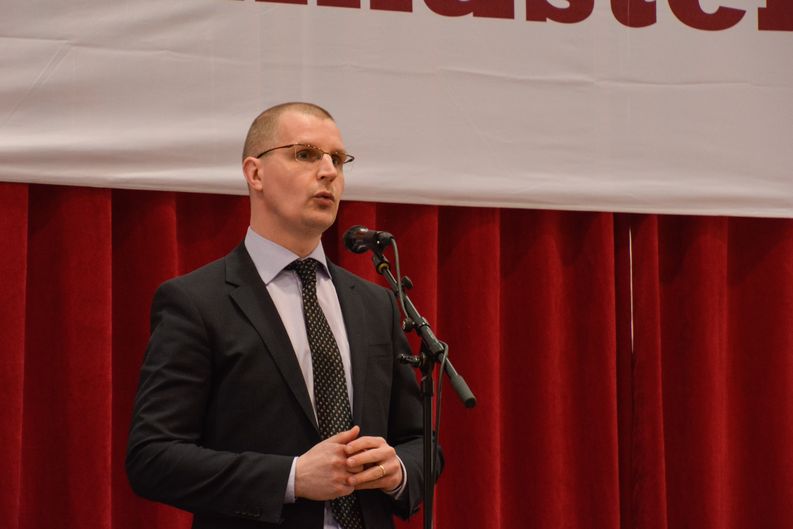 Share