Raumaster receives a significant order from the power plant being built in Logrosan, Spain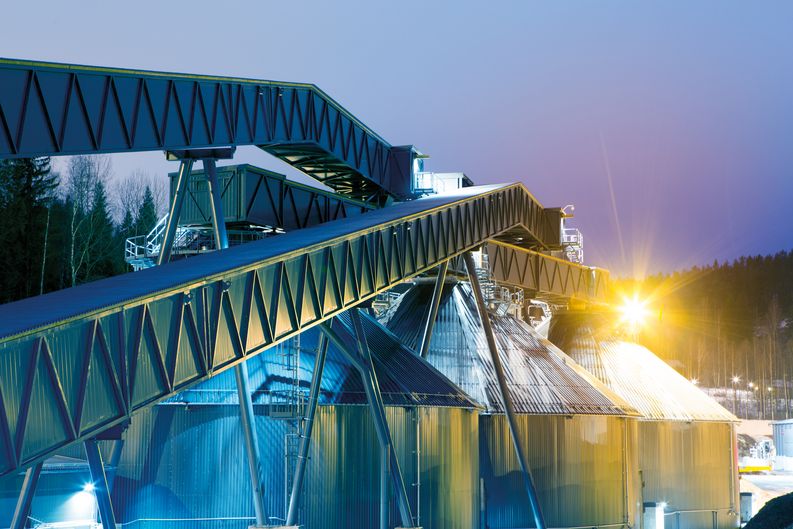 Raumaster Oy has signed a significant delivery contract with ACCIONA S.A., a multi-national company that specialises in infrastructure and developing and managing renewable energy.
Raumaster will deliver the entire fuel handling system to the new power plant that is being built in Logrosan, Spain. As a part of the delivery, Raumaster will also complete electrification and automation.
"The project is large and diverse, and it has both a direct and an indirect impact on employment. We will do all the planning and manage the project ourselves, so the project will bring a significant workload to our Rauma unit. Our own workshops will collaborate closely with our partners to build key machinery", says Petri Lounasaho, Manager of Raumaster's External Energy Division.
The engineering work began in August 2023. The system will be put into operation in early 2025 and delivery will take place in the summer of the same year.
Share