Our products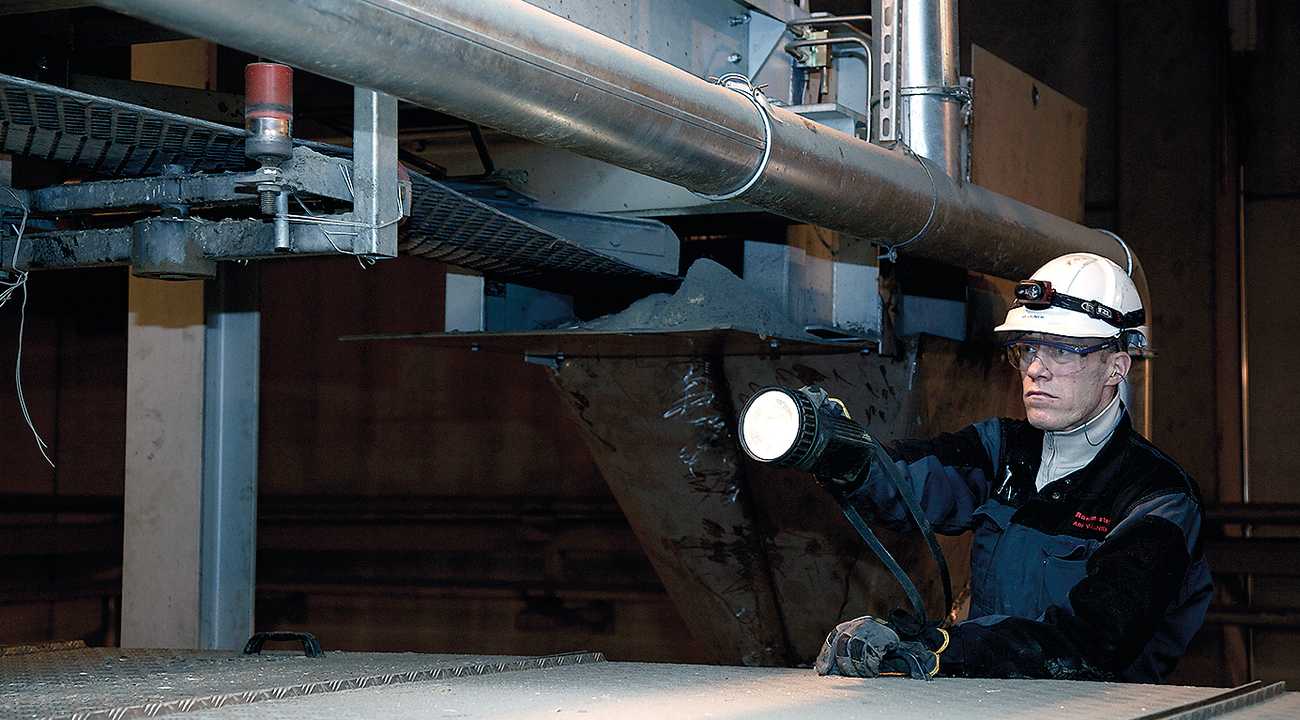 Equipment inspection
Raumaster Service's equipment inspection is performed by our highly skilled personnel who are specialised in material handling systems. We work to ensure the highest available uptime.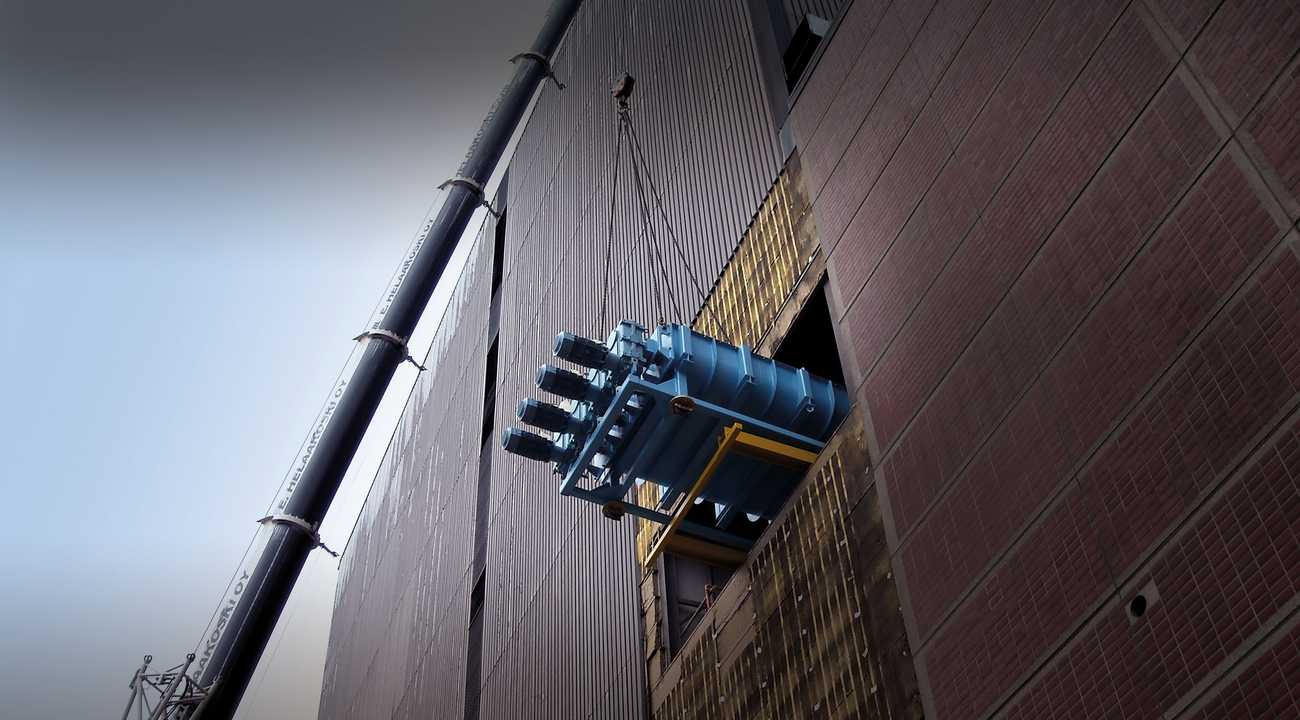 Equipment renewals
Raumaster has decades long experience of varying material handling problems our customers have faced during the years. More importantly Raumaster has knowledge how to solve these problems. According to this knowledge Raumaster Service is able to deliver equipment replacements and small projects.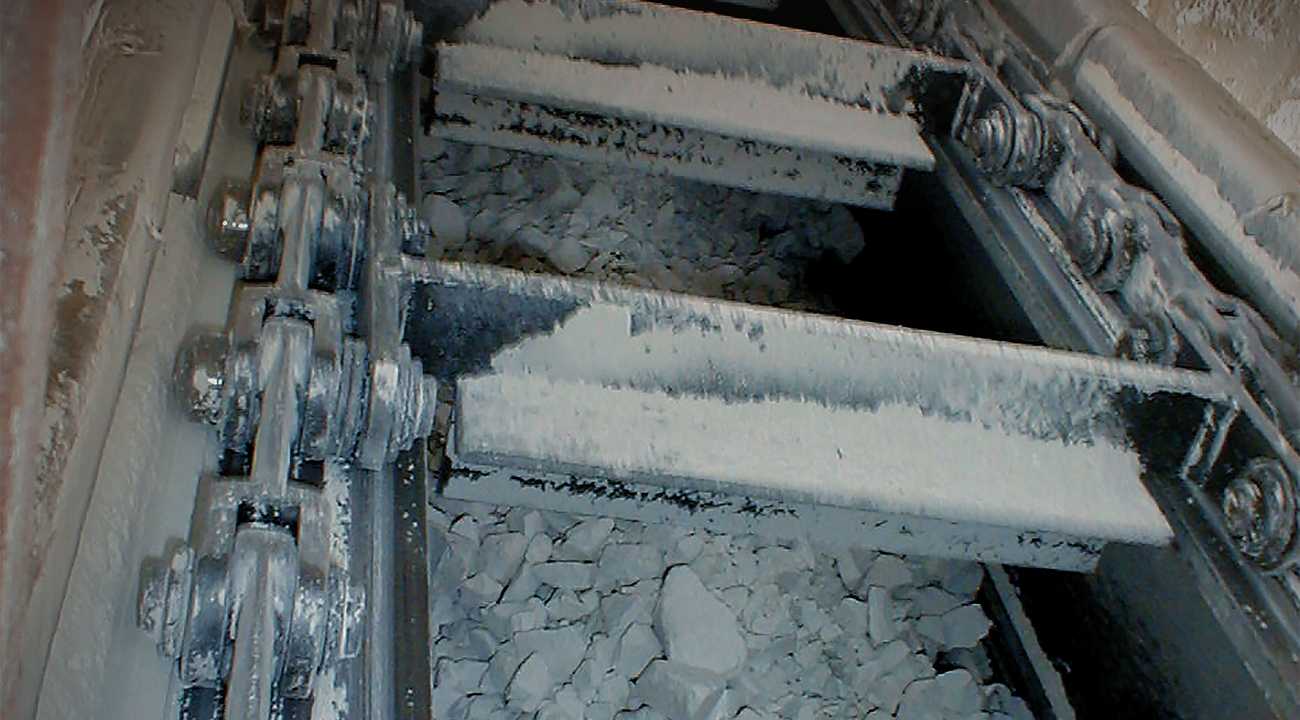 Chains and sprockets
As a reliable conveyor technology supplier we require superb quality and durability of our chains and sprockets. Original Raumaster conveyor chains are made according to international chain standards yet they are far over standard's requirements in strength.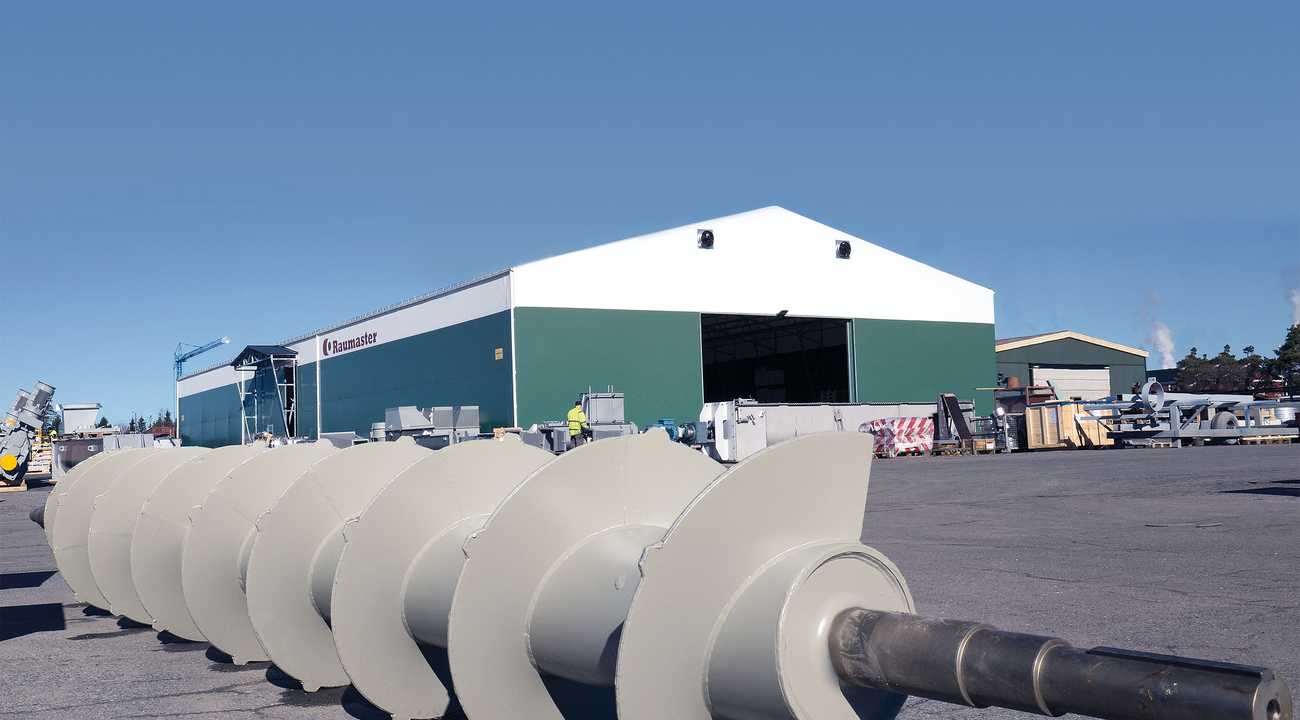 Off-site repairs and overhauls
Raumaster Service is able to perform complete renewals for conveyors and other material handling equipment. These jobs are normally done in our own workshops in Rauma (Finland) and Västerås (Sweden). This could be the repair of the conveyor screw or whole renovation of the air lock feeder as an example.