Customer testimonial: RIAU Andalan Pulp and Paper (Indonesia)
Raumaster regularly supplies us with chain conveyors, rotary air lock feeders, bucket elevators, etc. associated with solid fuel and fly ash handling systems and spare parts to chain conveyors. Raumaster products are reliable and dependable. There is a constant after-sales service support. Their representative makes regular visits to the site in order to understand and analyse any problems and bring in remedy wherever it is required.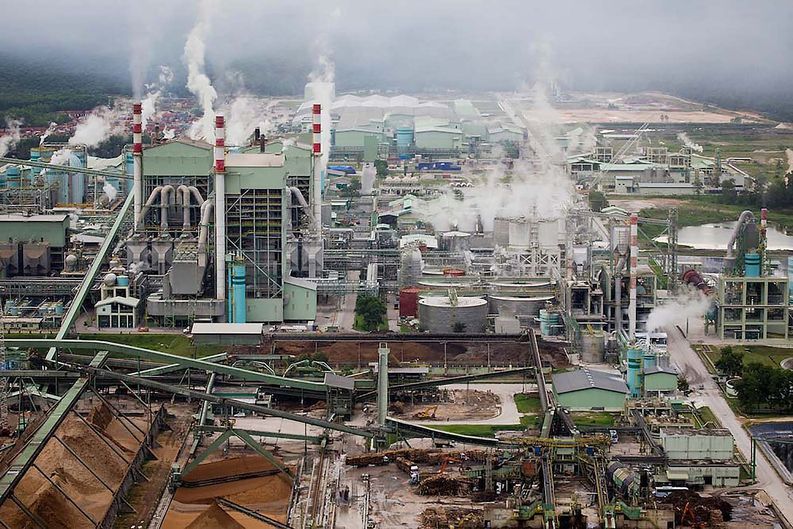 "APRIL Riau Andalan Pulp and Paper is one of the largest single line pulp mills in the world."
Recently, APRIL Riau Andalan Pulp and Paper upgraded the fly ash humidifier and bottom ash conveyors for their largest CFB boiler. Raumaster's support in erection and commissioning is reliable and noteworthy. Raumaster is a very reasonable supplier in the market. Customer feedback is taken seriously with the highest attention, and fitting solutions are given in the best possible time.
The Raumaster business model is good and customer-oriented. I wish them the very best and continued success in all their future endeavours.
– Kumarasamy Sundar, Maintenance Manager, APRIL Riau Andalan Pulp and Paper.
Share