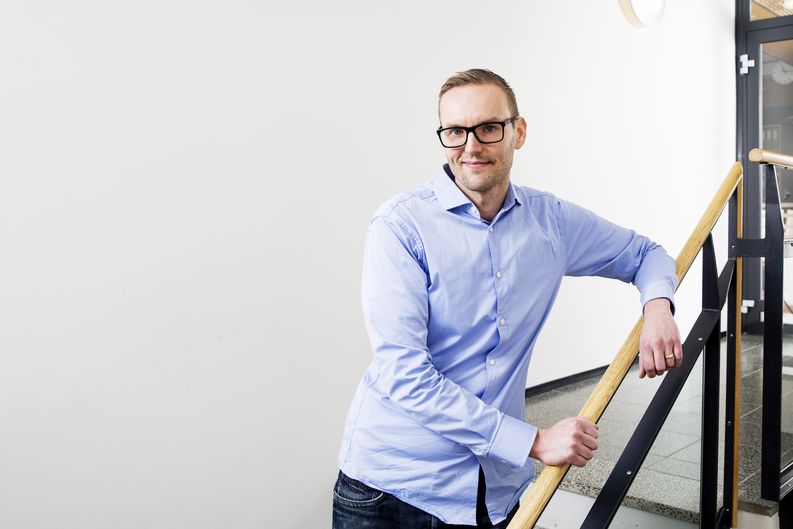 Jussi started his career at Raumaster as a product engineer back in 2005. He had a chance to work on a variety of different projects straight from the beginning and got to know the products and projects very well.
– New-comers and summer trainees have always had the chance to get involved in real customer cases, so I got familiar with the habits of the company fairly soon, Jussi describes.
– That also gave me a sense of responsibility and understanding of the importance of everyone's role in the team.
That way Jussi shifted roles and became a project manager responsible for entire projects and deliveries. In his experience that was the perfect place to see the full scope of projects and understand the value of Raumaster's solutions for the end customer.
Creating customer value
From 2012 Jussi has been a sales manager. His job is to find the right solution to existing or potential customers and negotiate the terms of the deal.
– The first talks are like shooting with the big guns. As the project scope gets more clear and focused, the discussion becomes more detailed too. Sales discussions can easily take a year from first contact to the signed contract, Jussi explains.
Travelling to face-to-face meetings is still important and necessary, but due to fast-evolving communication technologies becoming less frequent. Email, phone and video conferencing are typically the main ways of communication throughout the sales process.
– Raumaster's main task is to find the perfect solution for our customer. I am one component in the process of search, Jussi concludes.
Share