Navigator Group relies on Raumaster's wood processing expertise
One of Portugal's largest pulp and paper producers, the Navigator Group, has ordered a new wood processing plant for its Figueira mill from Raumaster. The parties do not publish the exact transaction amount of the ordered entity, but it is significant for Raumaster.
The ordered plant will process eucalyptus wood as its raw material. Raumaster has invested significantly in the development of eucalyptus debarking and chipping technology over the past 10 years.
The project to be delivered is already the third cooperation project with Navigator Group in the last three years. The new wood processing plant will be commissioned during 2023.
The project significantly employs Raumaster's planning and project management in Finland. The key devices are produced in Raumaster's extensive partner network. Local companies in Portugal also play a major role in subcontracting the plant to be supplied.
"This large-scale deal is a great sign of customer satisfaction that we have managed to build on in our previous projects with Navigator Group. At the same time, this confirms that our development contribution to the development of eucalyptus processing technology has also been noticed in the customer base", says Petri Lounasaho, Head of the Wood Processing Department.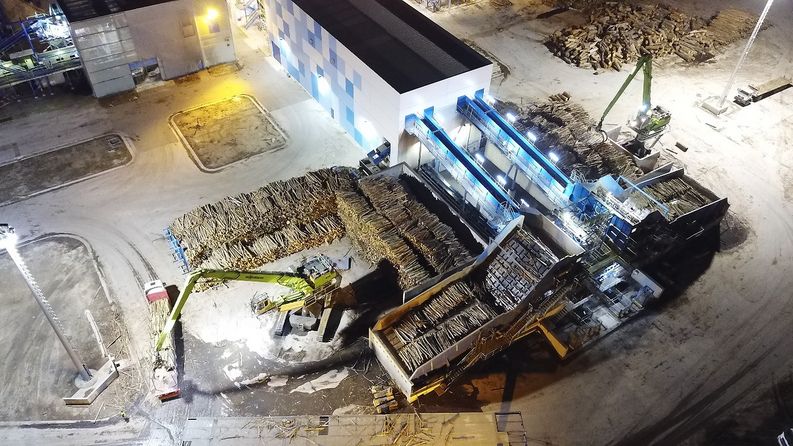 Share