Raumaster will deliver a storage and conveyor systems for Söderenergi AB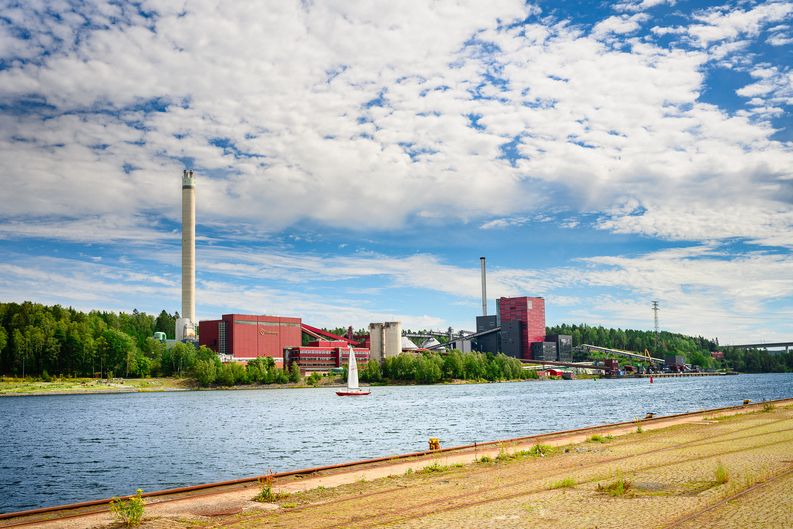 Raumaster Oy and the Swedish Söderenergi AB have entered into a significant delivery agreement. Raumaster's Energy Division will deliver an extensive project entity for the Igelstaverket Power Plant, located in Södertälje in Sweden.
The delivery will include a new storage and new conveyor systems for the IGV P3 Boiler, as well as conveyor connection for the IKV Boiler. Raumaster will also deliver installation, electrification and automation for the machinery.
"This procurement was initiated in the spring of 2022, and the contract was made in April 2023. We will deliver the project entity practically in a turnkey-manner, since only the concrete will be delivered from elsewhere", says Manager Janne Rantanen.
"The new storage is essentially identical to the three storages we have previously delivered for the same plant. The only difference is that operation from the new storage is different than in the existing storages."
Raumaster and Söderenergi have worked in close collaboration for over 20 years and there have been multiple different projects carried out in Sweden.
"Reliability, flexibility and quality have been key factors in our long-continued cooperation", says Karin Medin, CEO of Söderenergi. "We appreciate the reliability of Raumaster's machinery, the quality of which is ensured by high-class expertise."
Procurement is currently underway. Mechanical and electrical engineering work will begin during the summer. The delivery will take place in spring 2024 and the entity will be put into operation in the autumn of the same year.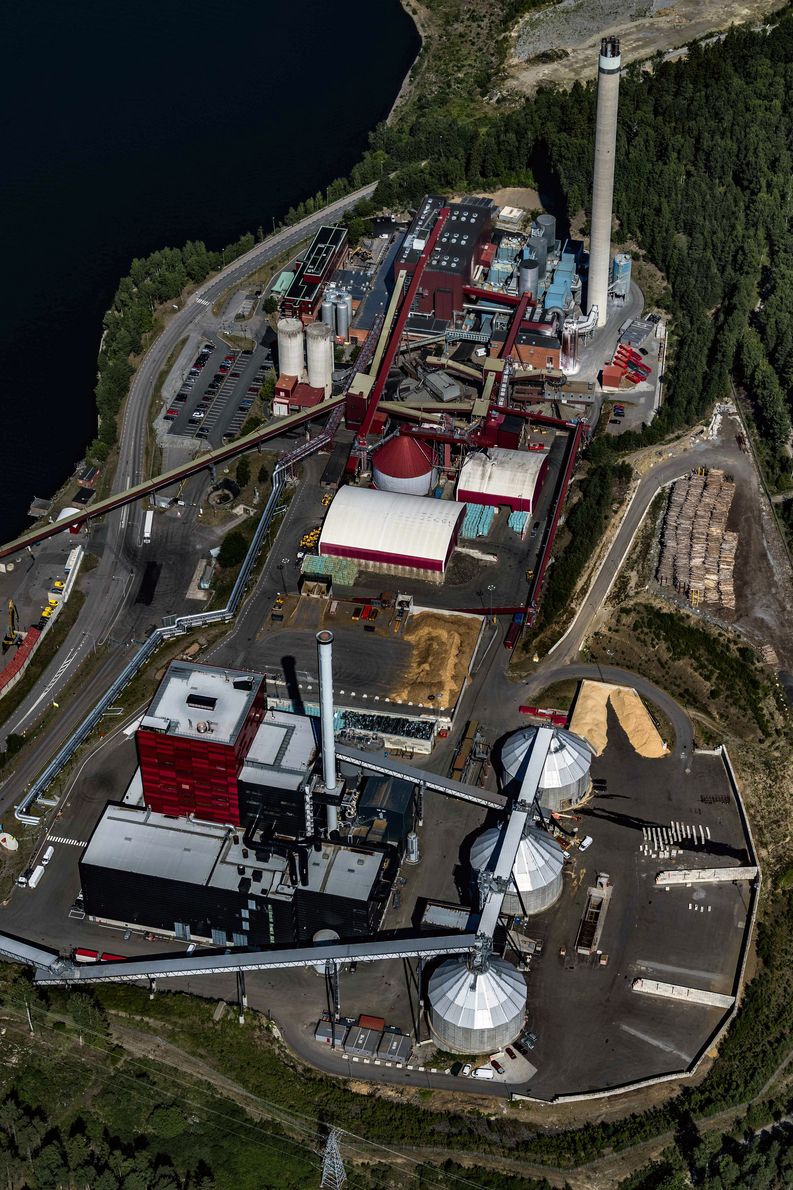 Share